Provide Keys to Drive FREE Lesson
Looking for keys to drive free lesson, we can help you. We have accredited Keys to Drive instructors. All you have to do is be registered with Keys to Drive website and they will provide you a unique id. The next step is to call us, so we can organize you a free driving lesson according to your time in any location across Melbourne.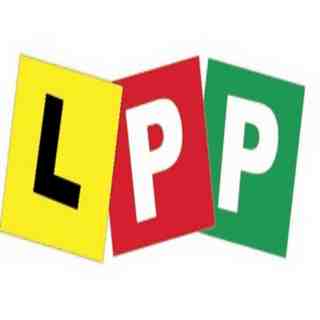 Gift Vouchers for Friends and Family
Looking for gift vouchers, we can help you. Simply pay online any of the discount package and email us or call us, we will be sent by email the gift vouchers to you for your Friends and Family.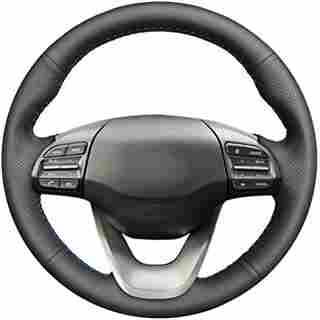 Manual and Automatic Driving lessons
Local driving instructors and provide driving lessons all suburbs in Melbourne. We offer Automatic and Manual driving lessons; both are same price.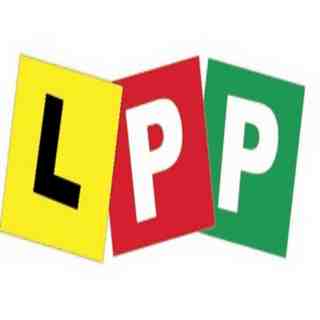 Male and Female Driving Instructors
Qualified, professional, Knowledgeable and ethical Male and female driving instructors. We have been teaching driving lessons for over sixteen years.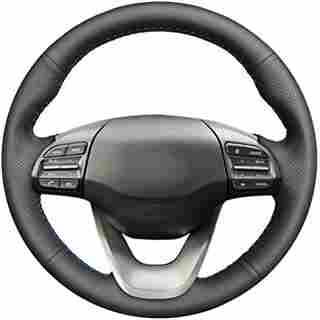 Affordable and Cost Effective Driving Lessons
Looking for a single driving lesson, drive test, or discount package. We have a wide range of driving lessons directed at your particular learning needs.
Driving Lessons and Drive Test Prices
5 Lesson Discount Packages
10 Lesson Discount Packages
15 Lesson Discount Packages
Single Lesson Plus Drive Test
3 Lesson Plus Drive Test Packages
5 Lesson Plus Drive Test Packages
10 Lesson Plus Drive Test Packages
15 Lesson Plus Drive Test Packages
Office: Mon-Sun (8am-8pm)
Lessons: Mon-Sun (7am-9pm)